Fishing
for good
Sustainability matters.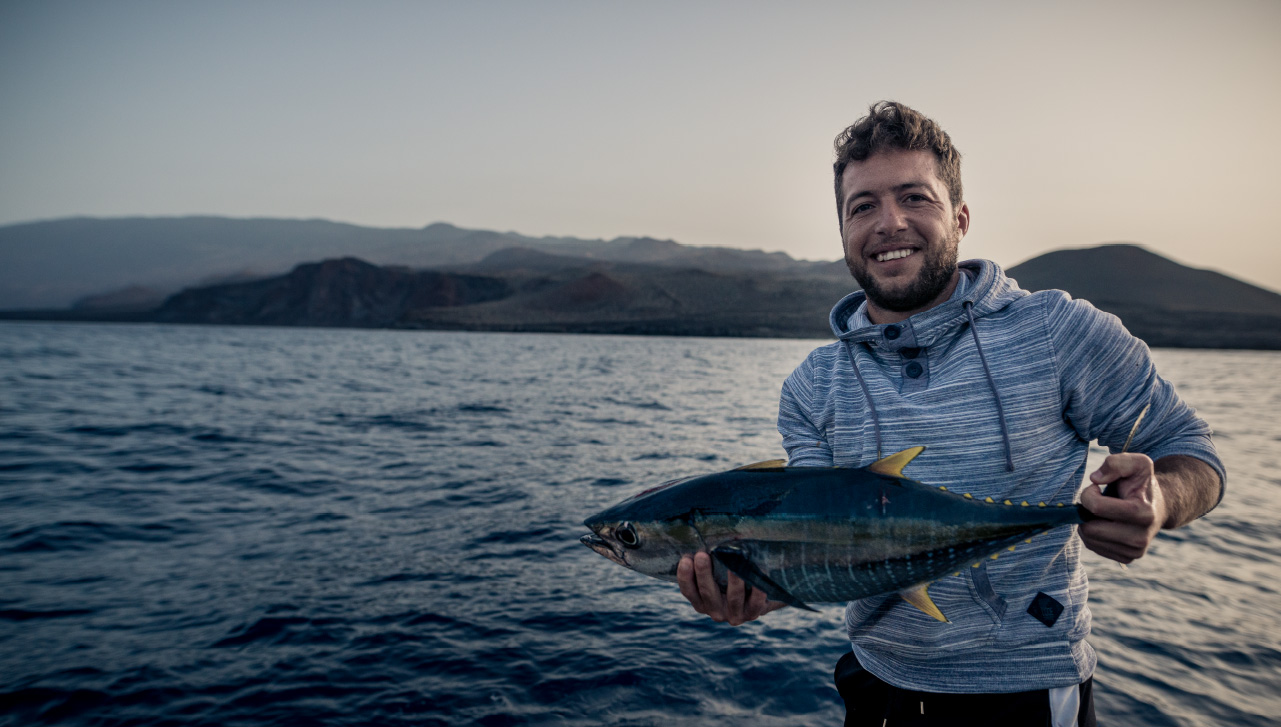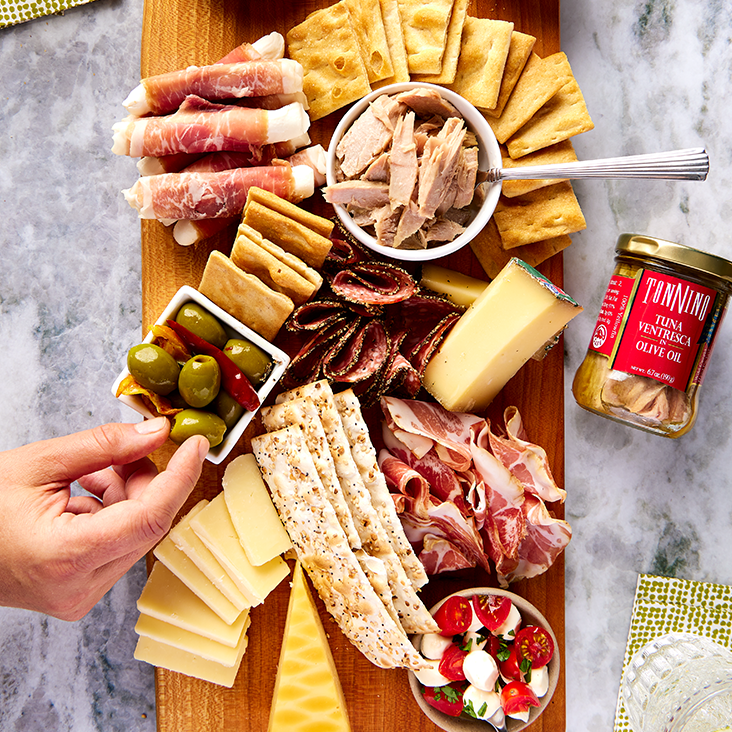 Munch-happy Methods
When you enjoy Tonnino products, you can munch happy knowing that we use sustainable fishing methods. By minimizing the bycatch of millions of sea creatures, we give fish species a chance to repopulate naturally.
We live by three sustainable fishing criteria:
Pole & Line
We're drawing a line in the ocean, one pole and line at a time. It's an artisanal method of fishing that requires a lot of experience and perseverance. Which we have in boat loads. This is a method which dates back hundreds of years. We throw live bait fish overboard to attract schools of tuna, and then we catch them, one-by-one.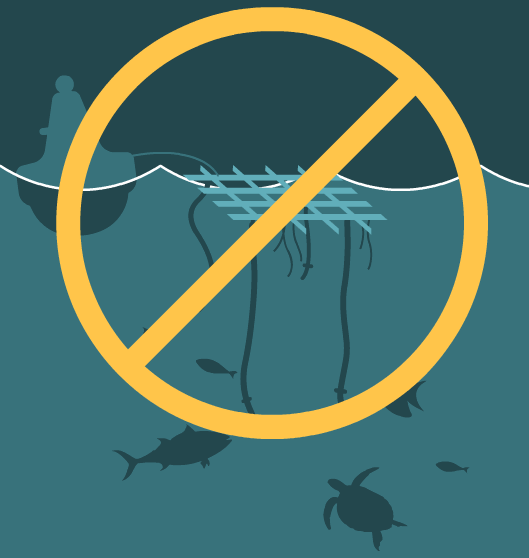 FAD free Fishing
Radio-beaconed floating devices known as FADs (Fish Aggregating Devices) attract all types of fish beyond a targeted species. Small fish and tiny tuna aggregate to the cover of the FAD. These smaller fish then attract larger fish, which attracts even more species like sharks and turtles. These are caught along with the tuna, and many are discarded. This disrupts the ocean's natural balance and threatens local communities' food security. This is why we never use FADS, ever.
MSC Certified
Overfishing is a global issue and the reason that the MSC and its ecolabel exist. More than a third of fish stocks are estimated to be fished at unsustainable levels. The MSC is working to end overfishing and is dedicated to constant improvement on the water for the planet and for the people.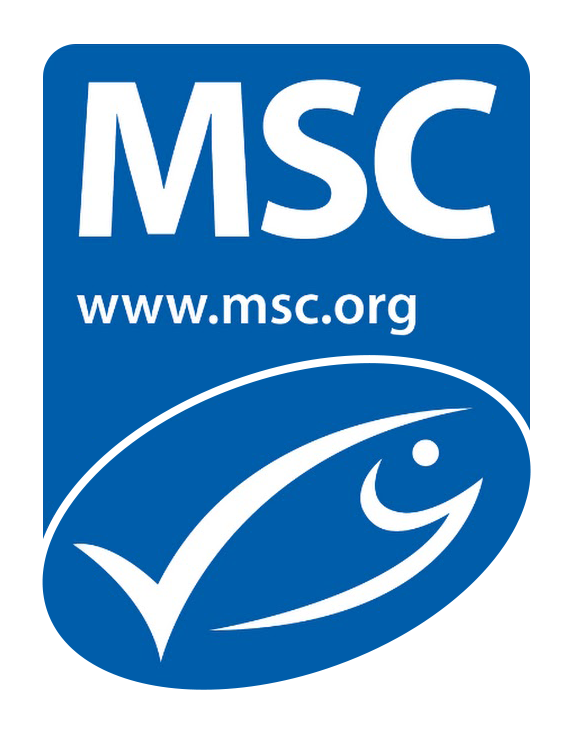 Preserving fishing communities
Beyond making sure the fish, ocean and planet are kept safe, we care deeply about the communities which rely on us — from the folks on land in the fishery to the fishers at sea catching the fish. Their knowledge, expertise and dedication are a vital part of our whole ecosystem.
Just so you know…
We are certified as an Essential Costa Rica company and we are committed to Pura Vida in all our practices –
From sustainable fish stocks. There are enough fish left in the sea to reproduce indefinitely.
In social responsibility with a Scholarship Program that supports young people of the community who have stood out for their academic performance.
With minimal environmental impact. Fishing operations must maintain the structure, productivity, function, and diversity of the marine ecosystem.
By a fishery with effective management in place. Fisheries must comply with relevant laws and have a management system that allows it to respond quickly to changes in the status quo.